Healthy Food for the Skin

What You Should Know
About Nonie Of Beverly Hills

Our products are formulated from a blend of the finest natural ingredients, plant oils, organic juices, and plant proteins that are found in nature. Grapefruit seed extract is AHA!'s only preservative.
---
AHA! products contain no detergent, animal derivatives or by-products, mineral oil, petrochemicals, parabens, perfume, or alcohol. Our products are never tested on animals so they are excellent for vegans and vegetarians!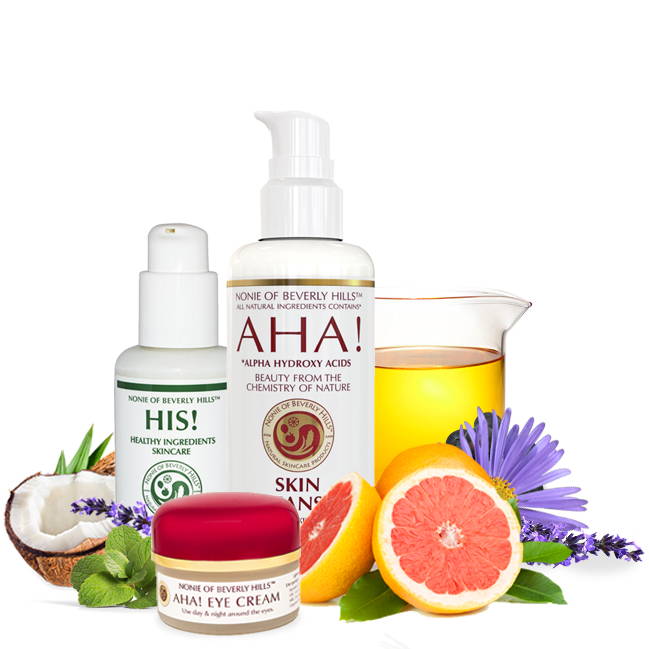 There is no water needed for Nonie of Beverly Hills products. Simply use cotton pads until face is clean and dry.
Nonie products come in glass bottles to prevent the transition of dangerous chemicals in our products. Our products also do not need any water at all!
---
---
Our products are freshly produced on a weekly basis, by hand, in small quantities. This allows us to mix the formulations with precision and to deliver the consistent quality 100% of the time.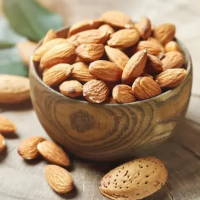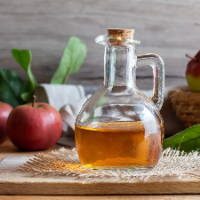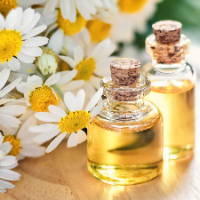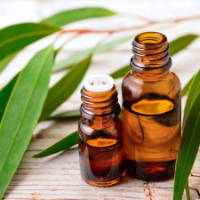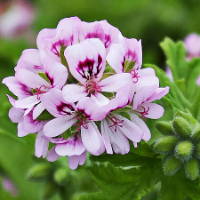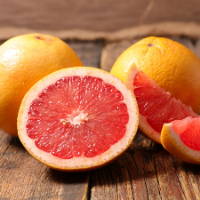 GRAPEFRUIT SEED EXTRACT & OIL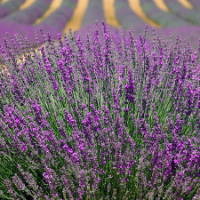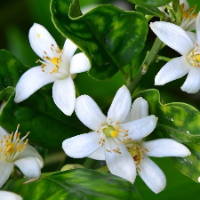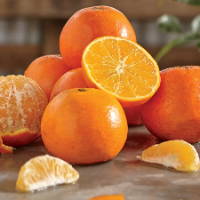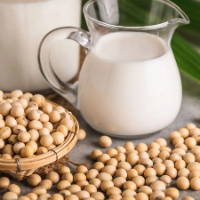 OTHER INGREDIENTS:
Lemon Peel Oil, Palma Rosa Oil – Cymbopogon Martinii, Peppermint Oil – Mentha Piperita, Tea Tree Oil, Titanium Dioxide – a.k.a T-Cote, Vitamin E,
Wheat Germ Oil – Triticum Vulgare, Witch Hazel (Hamamelis Water), Zinc Oxide.
---

"I have been using the AHA line for almost three years now and I just can't use anything else. Nothing makes my skin as soft, clear, and bright as my Nonie products used daily. It makes me feel really good to know that the products I put on my face are pure and contain no harmful chemicals or fragrance..."